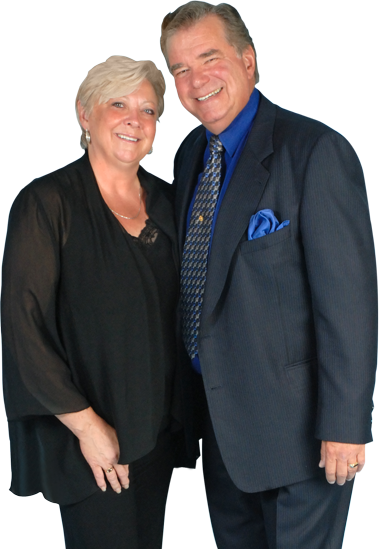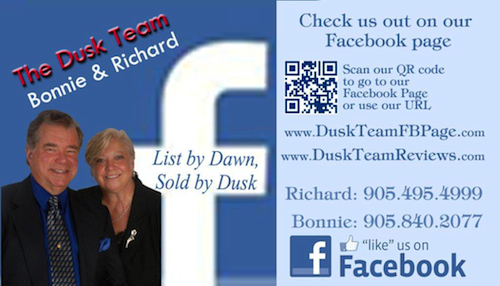 Did you know that in 3 years, the real estate business experiences approximately 76% of realtor turnover?

That's why you need an experienced full-time agent working for you. The Dusk Team has 27 years of real estate experience in Brampton and the GTA.

LIST BY DAWN, SOLD BY DUSK.

Buying or selling? Click here for helpful tips.

New to home ownership or looking for a refresher course?
Click here to learn more.